POLArIS, a versatile probe for molecular orientation, revealed actin filaments associated with microtubule asters in early embryos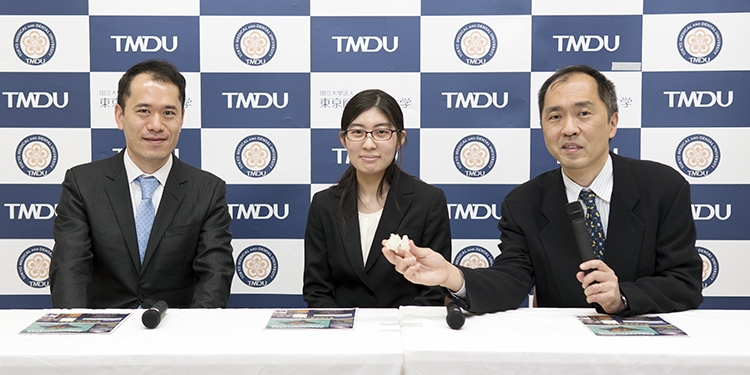 Abstract
Biomolecular assemblies govern the physiology of cells. Their function often depends on the changes in molecular arrangements of constituents, both in the positions and orientations. While recent advancements of fluorescence microscopy including super-resolution microscopy have enabled us to determine the positions of fluorophores with unprecedented accuracy, monitoring the orientation of fluorescently labeled molecules within living cells in real time is challenging. Fluorescence polarization microscopy (FPM) reports the orientation of emission dipoles and is therefore a promising solution. For imaging with FPM, target proteins need labeling with fluorescent probes in a sterically constrained manner, but because of difficulties in the rational three-dimensional design of protein connection, a universal method for constrained tagging with fluorophore was not available. Here, we report POLArIS, a genetically encoded and versatile probe for molecular orientation imaging. Instead of using a direct tagging approach, we used a recombinant binder connected to a fluorescent protein in a sterically constrained manner that can target specific biomolecules of interest by combining with phage display screening. As an initial test case, we developed POLArISact, which specifically binds to F-actin in living cells. We confirmed that the orientation of F-actin can be monitored by observing cells expressing POLArISact with FPM. In living starfish early embryos expressing POLArISact, we found actin filaments radially extending from centrosomes in association with microtubule asters during mitosis. By taking advantage of the genetically encoded nature, POLArIS can be used in a variety of living specimens, including whole bodies of developing embryos and animals, and also be expressed in a cell type/tissue specific manner.
Journal Article
JOURNAL:
Proceedings of the National Academy of Sciences of the United States of America
TITLE:
POLArIS, a versatile probe for molecular orientation, revealed actin filaments associated with microtubule asters in early embryos
DOI:
https://doi.org/10.1073/pnas.2019071118
Correspondence to
Sumio Terada
, M.D.& Ph.D., Professor
Department of Neuroanatomy and Cellular Neurobiology
Graduate School of Medical and Dental Sciences,
Tokyo Medical and Dental University(TMDU)
1-5-45 Yushima, Bunkyo-ku, Tokyo 113-8510, Japan
E-mail:terada.nana(at)tmd.ac.jp
*Please change (at) in e-mail addresses to @ on sending your e-mail to contact personnels.