Prof. Mitsubayashi of IBB co-edited Book Named a Chemistry and Physics Category Winner in 2020 PROSE Awards by the Association of American Publishers
A book "CHEMICAL, GAS, AND BIOSENSORS FOR INTERNET OF THINGS AND RELATED APPLICATIONS" (Elsevier), co-edited and authored by Prof. Mitsubayashi (Institute of Biomaterials and Bioengineering, TMDU), won an authoritative 2020 PROSE award in the category of Chemistry and Physics, sponsored by the Association of American Publishers (AAP).

The award-winning book, co-edited by Prof Osamu Niwa, Saitama Institute of Technology and Dr. Yuko Ueno, NTT Basic Research Laboratories, is an academic work featuring novel chemical/gas/biosensors with some applications for IoT society, which will be important in the medical and health society in the future. The chapters 7, 12, and 18 in the book were co-contributed by Dr. Arakawa, Junior Associate Professor and Dr. Koji, Assistant Professor Toma in Mitsubayashi Lab., IBB, TMDU.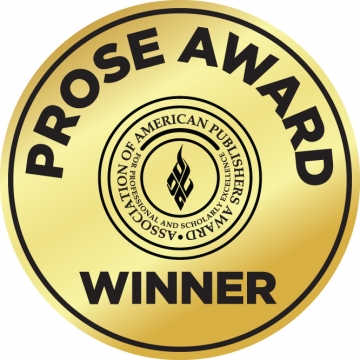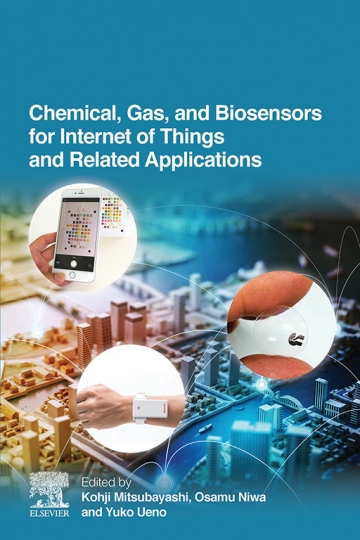 Related information