Prof. Takanori Takebe Receives NIH Director's New Innovator Award
Prof. Takanori Takebe (Institute of Research, Division of Advanced Research, TMDU), is among 53 scientists in U.S.A to receive a "New Innovator" award from the National Institutes of Health High-Risk, High-Reward Research Program.
This award is designed to supports exceptionally creative, early-career investigators who propose innovative, high-impact projects. The focus is specifically on "innovative" research that has a potential to produce paradigm shifting results.
This award is in recognition of Prof. Takebe's Engineering Multi-Organs in a Dish project.
Takebe joined TMDU in 2018 as a Professor of Institute of Research. He is also a Director for Commercial Innovation at Cincinnati Children's Center for Stem Cell and Organoid Research and Medicine (CuSTOM).
His work includes multiple advances in liver organoid development, including recent success at building an organoid-based testing system to predict whether medications pose liver injury risk.
A year ago, Takebe and colleagues grew the world's first interconnected three-organoid system, which included miniature versons of the liver, pancreas and bile ducts. Detailed findings appeared in the journal
Nature
.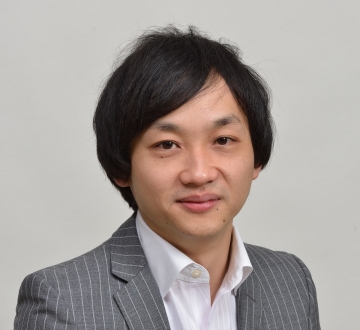 Related information