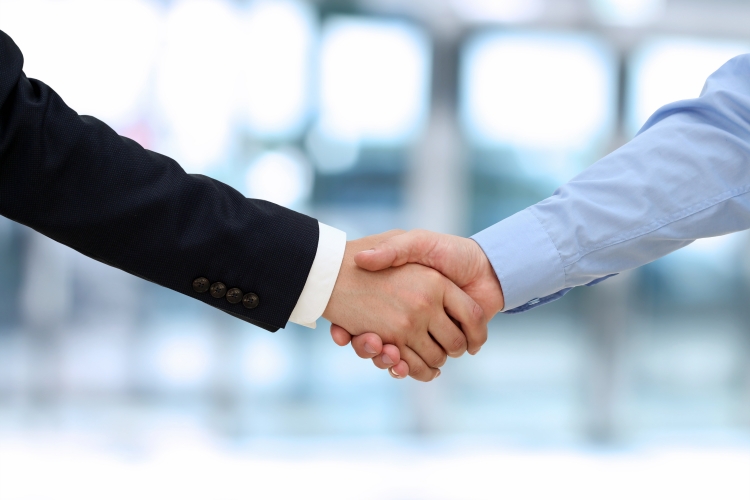 Projects/programs supported by the Fund
General funds
1. International exchange
・International student support
・Promoting participation in study abroad programs
・Supporting overseas research centers
・Supporting academic exchange such as educational and research collaboration with overseas universities

2. Improvement of educational and research environment
・Education and research grants
・Improvement of the campus, facilities and equipment

3. Student scholarship
・Enhancing scholarship for high-performing students
・Enhancing the learning environment

4. Others
・Industry-academia collaboration
・Support for social contribution activities
Purpose-specific funds(Fund for promotion of pre-emptive medicine)
・Further development of advanced medicine
Pre-emptive medicine refers to a new idea of interventional therapy to prevent the onset of diseases by predicting diseases that a person is likely to be afflicted with in the future. TMDU promotes education and research on predictive medicine and dentistry including provision of personalized instructions based on gene analysis.

Purpose-specific funds(Fund for supporting students with financial difficulties)
・Support for students having difficulty in pursuing education due to financial reasons
The fund aims to support students having financial difficulties by offering scholarship and funding to cover part of travel expenses for studying abroad. Donations will be used to support talented and willing students to pursue the education they seek, so that they don't need to give up because of financial reasons.

Purpose-specific funds(Fund for supporting extracurricular activities)
・Supporting further development of students' extracurricular activities