TMDU's International Collaboration and Education
Sharing expertise and groundbreaking research around the world
Our international exchange activities in research and education are based in three centers, in Ghana, Thailand and Chile.We further promote educational collaboration with Harvard Medical School, Imperial College London and Australian National University.We also have 98 affiliated schools in 38 countries.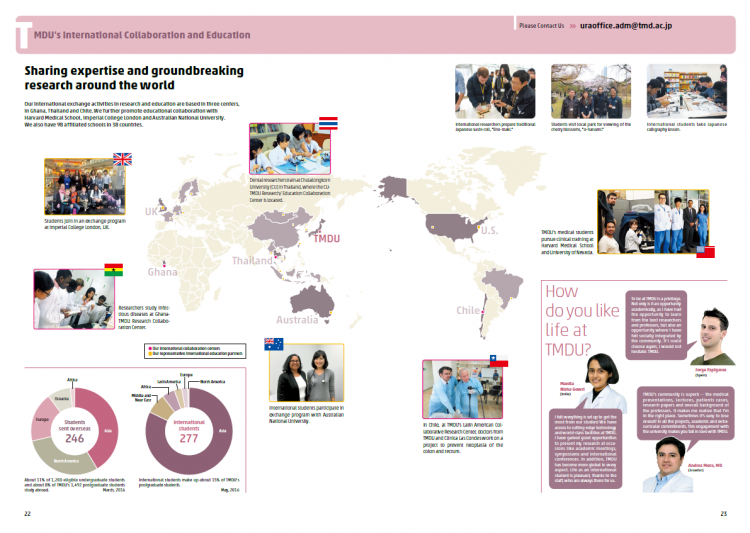 PDF Download
Our international collaboration centers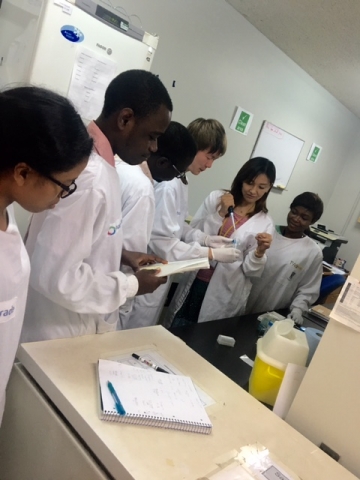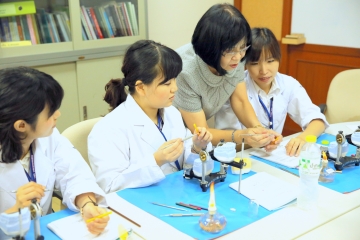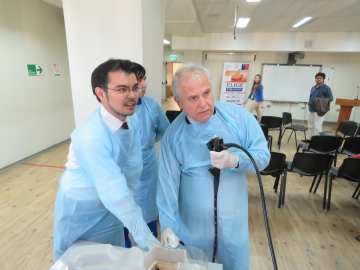 Our international education partners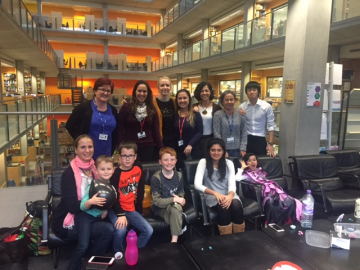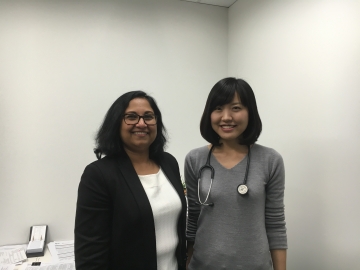 US
TMDU's medical students pursue clinical training at Harvard Medical School and University of Nevada.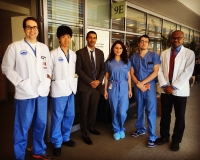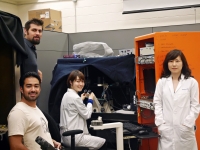 How do you like life at TMDU?
Jorge Espigares(Spain)



To be at TMDU is a privilege.Not only is it an opportunity academically, as I have had the opportunity to learn from the best researchers and professors, but also an opportunity where I have felt socially integrated by the community. If I could choose again, I would not hesitate: TMDU.

Manila Nisha Gowri(India)



I felt everything is set up to get the most from our studies! We have access to cutting-edge technology and world-class facilities at TMDU. I have gained good opportunities to present my research at occasions like academic meetings, symposiums and international conferences. In addition, TMDU has become more global in every aspect. Life as an international student is pleasant, thanks to the staff, who are always there for us.

Andres Mora, MD(Ecuador)



TMDU's community is superb -- the medical presentations, lectures, patients cases, research papers and overall background of the professors. It makes me realize that I'm in the right place. Sometimes it's easy to lose oneself in all the projects, academic and extracurricular commitments. This engagement with the university makes you fall in love with TMDU.
At TMDU