CU-TMDU Research and Education Collaboration Center in Thailand
Student Exchange Programs between CU and TMDU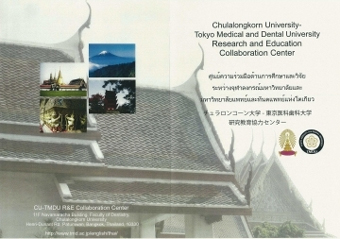 In the fiscal year of 2013, two medical and ten dental undergraduate students and three postgraduate students, a total of fifteen students from Chulalongkorn University (CU), visited Tokyo Medical and Dental University (TMDU), and participated in medical/dental training programs. From TMDU, three medical and twenty-two dental undergraduate students and fourteen postgraduate students, a total of thirty-nine students, participated in medical research projects or dental training programs in CU. Moreover forty-eight students and staff from CU and TMDU participated in a stay-over Global Retreat at the Rayong district, Thailand. They all enjoyed academic and cultural exchange programs and deepened their mutual understanding and relationship.
Students engaged in basic research, group discussion and presentation, attended the English class, observed CU university hospital and private clinics, and experienced community health activities. In the cultural exchange program in the Global Retreat, TMDU students held a Japanese tea ceremony and danced Bon-odori wearing the traditional Yukata costumes. Meanwhile, the Thai students performed traditional Thai dance. Continuation of these young student exchange programs will be expected to establish a medical and dental network in Southeast Asia.

And "Overseas open health seminar" was held on May 31, 2014 with the Bangkok Hospital. We also had the overseas open health seminar and the pediatric dentistry special seminar.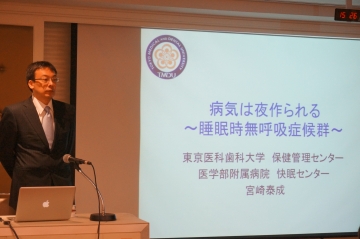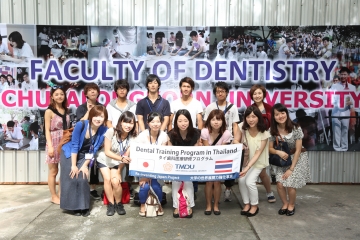 News (2010/12/01)
CU-TMDU R&E Collaboration Center, Thailand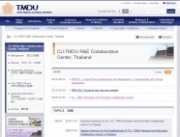 Newsletter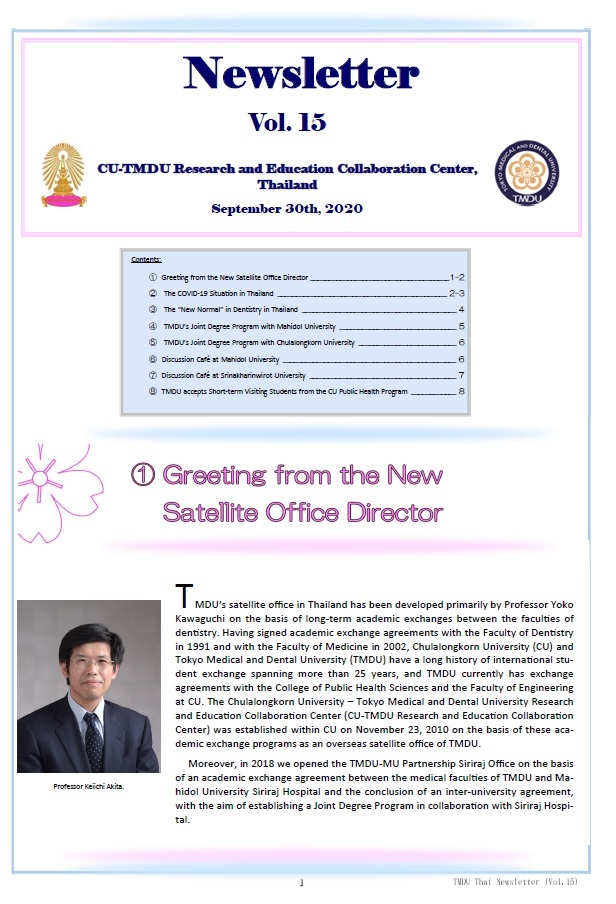 One of TMDU's several overseas collaboration centers is located in Thailand on the campus of Chulalongkorn University, where it is known as the CU-TMDU Research and Education Collaboration Center. We hope the publication of our newsletter deepens your understanding of activities such as academic exchange and provides an introduction to Thailand as the "Land of Smiles."
Newsletter