Cross-cultural Event 2021
For the purpose of promoting international exchange within and outside TMDU, we are organizing various activities and events.
Tokyo Medical and Dental University - Juntendo University Online Tanabata Event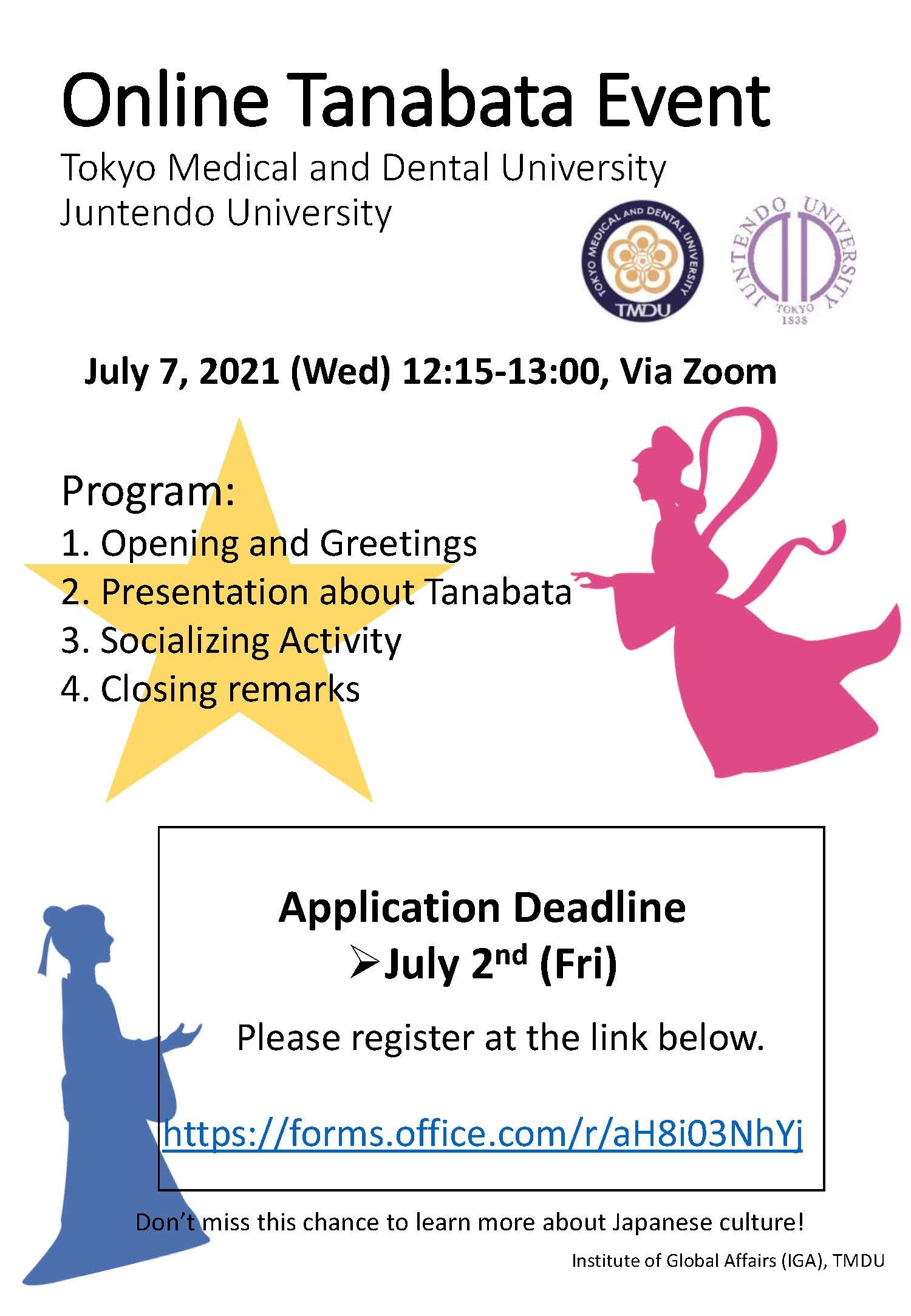 We will hold the Online Tanabata Event with Juntendo University.
This will be a great opportunity for you to get to know new friends as well as to become familiar with Japanese culture and language.
Date

:
Wednesday July 7, 2021
Time:
12:15~13:00
Via Zoom
How to apply
: fill out the application form using the link below.
The registration deadline is Friday, July 2, 2021
HERE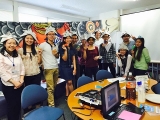 For the purpose of promoting international exchange within and outside TMDU, we are organizing various activities and events.

・Joint Study Training with Juntendo University
・Visit to Showa Gakuin Elementary School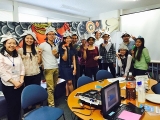 For the purpose of promoting international exchange within and outside TMDU, we are organizing various activities and events.

・Joint Study Training with Juntendo University
・Visit to Showa Gakuin Elementary School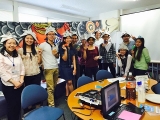 For the purpose of promoting international exchange within and outside TMDU, we are organizing various activities and events.

・Joint Study Training with Juntendo University
・Visit to Showa Gakuin Elementary School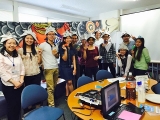 For the purpose of promoting international exchange within and outside TMDU, we are organizing various activities and events.

・Joint Study Training with Juntendo University
・Visit to Showa Gakuin Elementary School