Alumni Newsletter (March, 2022)
Alumni Newsletter (March, 2022)
Dear Esteemed Alumni,

Greetings from the Institute of Global Affairs, Tokyo Medical and Dental University (TMDU).
We are all pleased to send you this 6th edition of the TMDU Alumni Newsletter.

As you all are aware, international travel has become very difficult under the restrictions of this long-term pandemic. However, the ways to communicate and travel virtually have increased, giving us various ways to unite even though the pandemic prevents us from doing so physically. It is our heartfelt wish that the bonds you forged during your time at TMDU will be able to continue even across borders and that there will be further opportunities for us to connect with you.

In this Alumni Newsletter, we would like to share 3 topics: TMDU News, a Questionnaire, and the Spring Season in Japan.

━━…━━…━━…━━…━━…━━…━━…━━…━━…━━…━━…━━…━━…━━━…━━…━━…━━…━━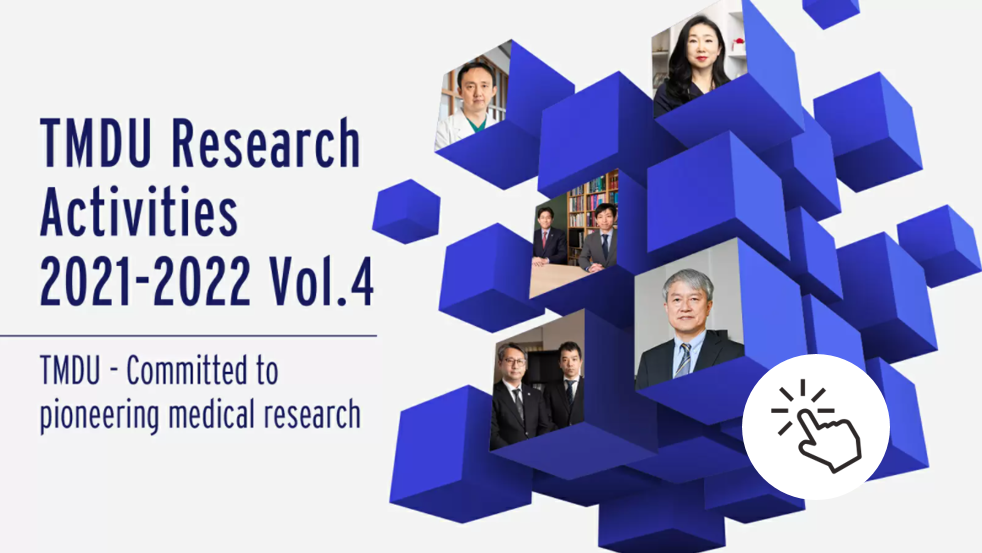 TMDU has uploaded movies in English about our research activities.
Please view them at any time based on your interest.

Please share your ideas for creating a more attractive network for Alumni by answering 4 Questions:
- What topics would you like to read about in Newsletter?
- Who would you like to read a message from?
- Would you be agreeable to introducing yourself in the "Voice from Alumni" section?
- Any other comments or requests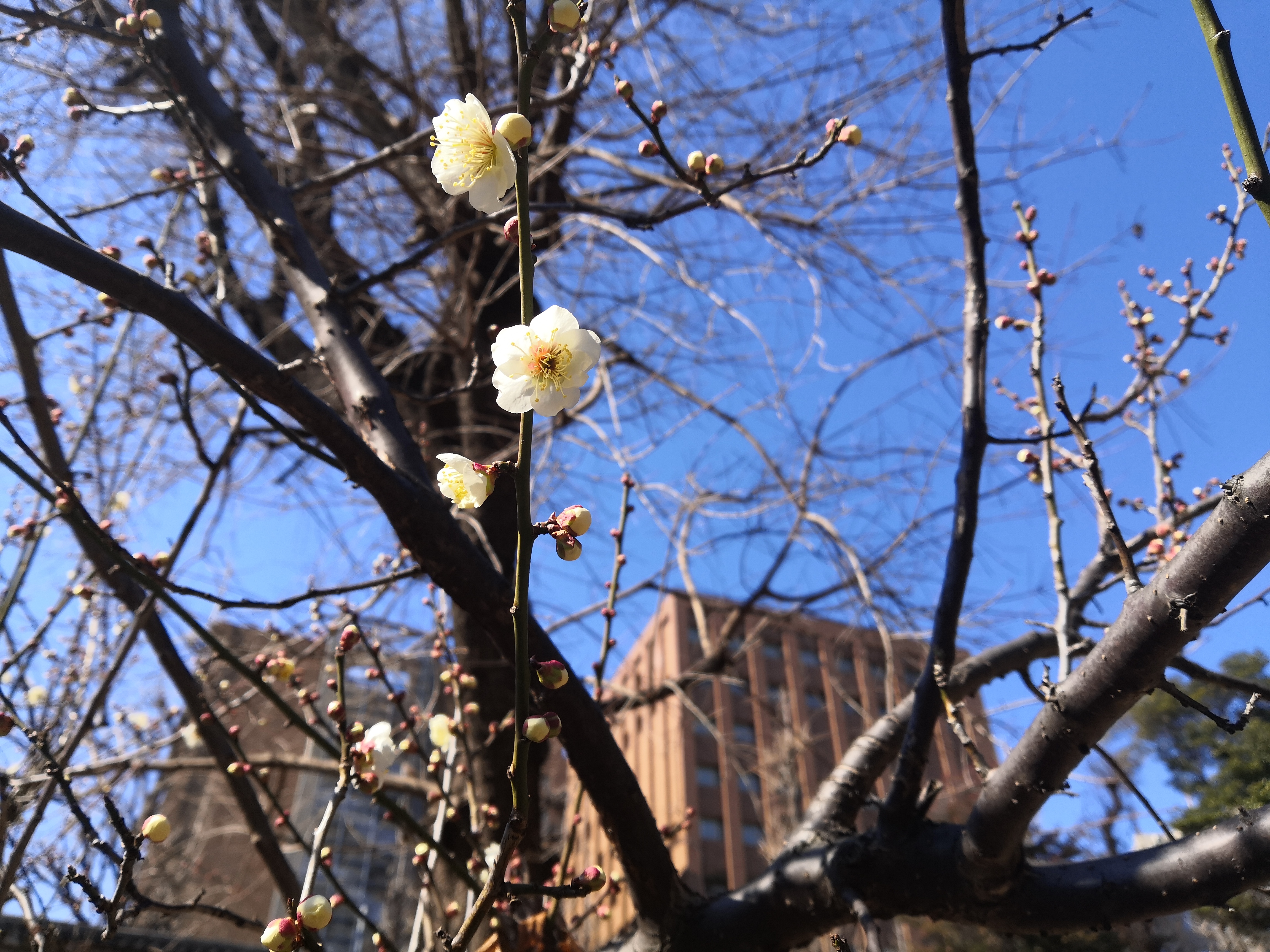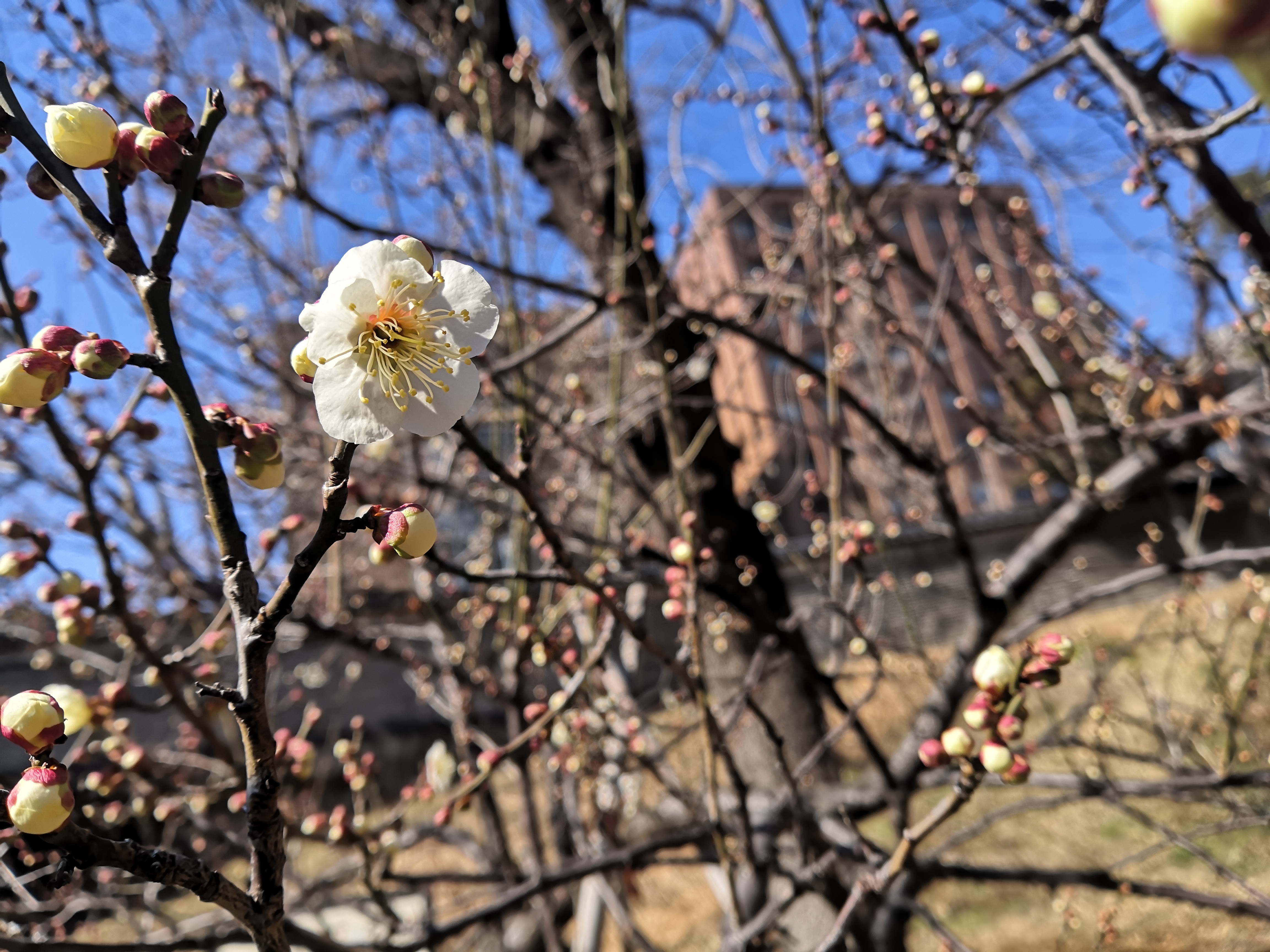 Special Topics: Were you able to experience the spring season when you were studying at TMDU?
In Japan, spring is the seasons for flowers. Japanese people have a long history and culture of admiring the beauty of flowers. It is said that in the oldest anthology of Japanese poems, "Manyo-shu", plants are mentioned in one-third of the 4500 poems. Ikebana, the traditional Japanese culture decorating with natural plants in a flower vase, has also originated from this sense of admiring nature.
This time, we went around TMDU taking photos of plum blossoms to share a bit of Japanese spring with you.

If you have a memorable place, professor, scenery, food, or so on that you'd like to see again, please share your requests. We will run around TMDU and take photos for you.
━━…━━…━━…━━…━━…━━…━━…━━…━━…━━…━━…━━…━━…━━━…━━…━━…━━…━━
We are looking forward to visiting with you again in the next edition, around June.
Thank you for joining us, and stay well until next time.
Warm regards from Tokyo,
TMDU
Alumni Newsletter
We send Alumni Newsletter to the Alumni in the world.
If you haven't received it or change the contact information,
please register your e-mail address here.