Director message
Toward madical manufacturing base for a new era
Director of the Institute of Biomaterials and Bioengineering,
Professor Hiroyuki Kagechika, PhD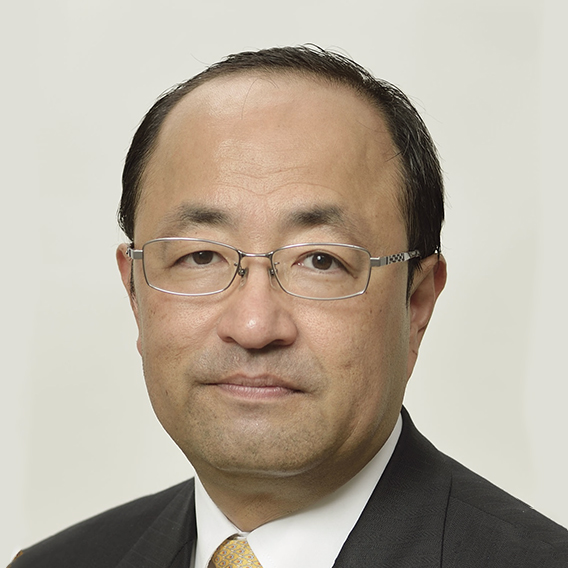 The institute of Biomaterials and Bioengineering (IBB) has been contributing to the development of biomaterials and medical devices, by cooperation with many researchers in the field of medical, dental, and biological sciences.
IBB was originally established as the institute for dental engineering, named as the Research Institute of Dental Materials, in 1951. The institute was reorganized and renamed twice, that is, as the Institute for Medical and Dental Engineering in 1966, and IBB in 1999, and the research field was extended to biomaterials and biomedical engineering, besides the dental engineering.
IBB consists of five research divisions, including Division of Biomedical Materials, Division of Biofunctional Restoration, Division of Medical Devices, Devision of Biomolecular Chemistry, and Division of Project Researches. In almost 70 years, IBB has been contributing not only to fundamental research of biomaterials and bioengineering, but also to development and commercialization of several products with clinical utilities. Further, IBB has been also developing the highly professional human resources by participation in education in the Graduate School of Medical and Dental Sciences, TMDU. Thus, IBB will be continuously promoting the innovative researchers and education as the international research center for biomaterials and bioengineering. We will greatly appreciate your further guidance and encouragement in the future.