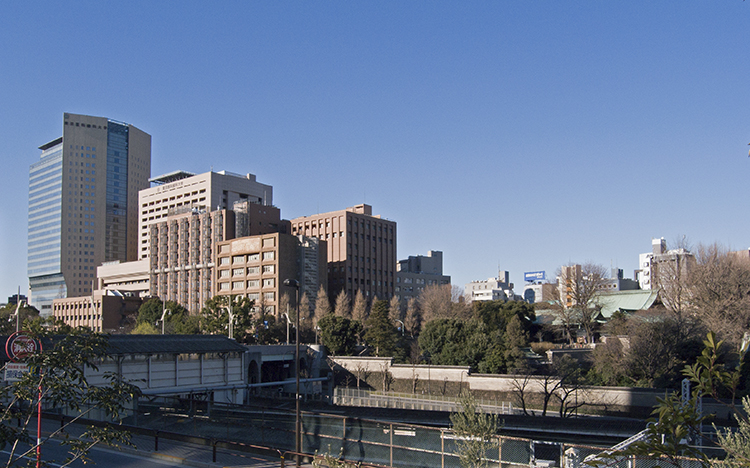 Cultivating Professionals with
Knowledge and Humanity,
thereby Contributing to People's Well-being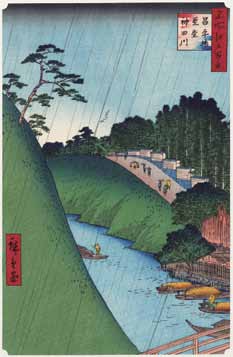 TMDU IS LOCATED in the Yushima / Shoheizaka area, which is considered the sacred birthplace of scholarship and learning in Japan. As a comprehensive medical university, TMDU cultivates "professionals with knowledge and humanity" who embark on a lifetime of service, advancing the health and social welfare of people in the local community and spreading their wings to do the same in other communities across the globe.
Education
We foster independent, creative, pioneering, and internationally-minded leaders who have a broad range of knowledge, deep humanity, and a strong sense of ethics.
Research
We seek to gather wisdom from every field of learning in order to advance interdisciplinary and cutting-edge research that will ultimately contribute to the greater public good.
Medical Care
We provide high-quality medical and dental care that nurtures the heart, mind, and body, not only for the local community, but also for the world.
Guided by these basic principles, all TMDU students, faculty, staff, and alumni endeavor to serve the diverse communities in which they work and study.
Tokyo Medical and Dental University's Vision