Our department strives to improve English education for future healthcare professionals in Japan.
Here are a few things that our website provides:
Students can keep informed about English courses by logging in to:
WebClass: Information about assignments, tests, class cancellations


Dream Campus: Information about course schedules and attendance
Global Healthcare Research Project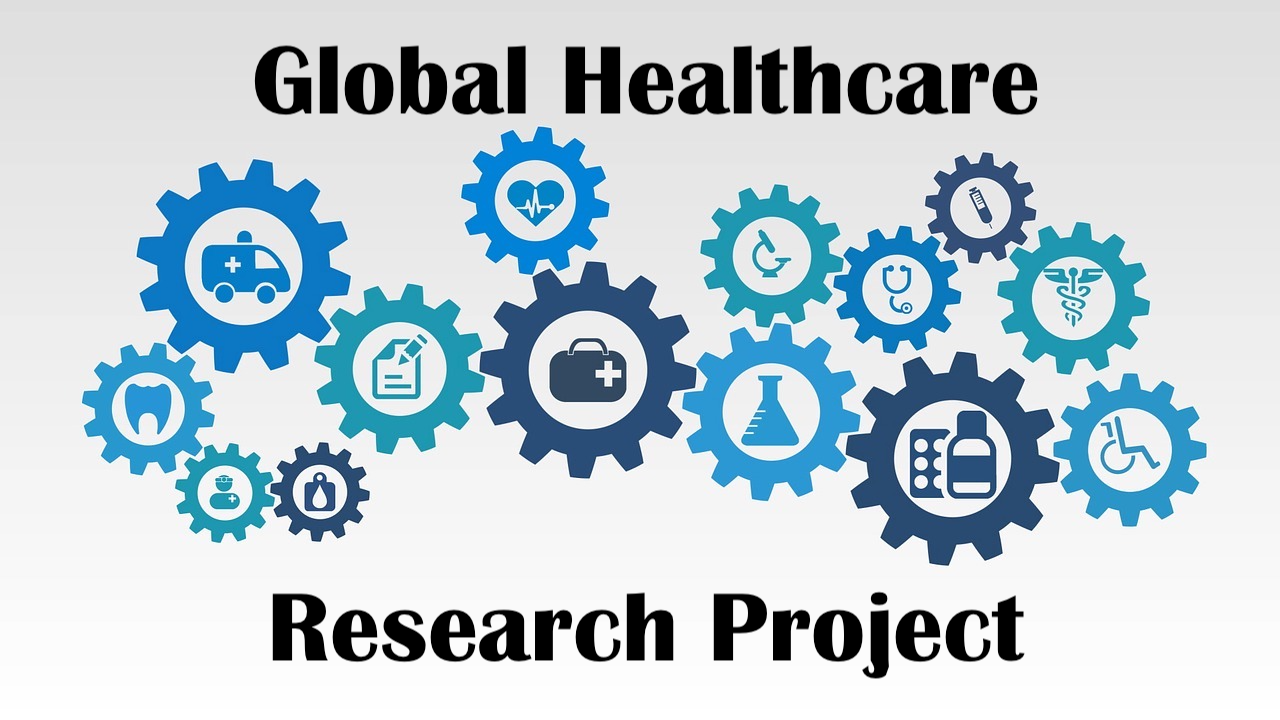 Global Healthcare Survey-Precollege*: Please click the link to participate in a survey for the Global Healthcare research project organized by Jeanette Dennisson, Associate Professor, College of Liberal Arts and Science.

*Note: This survey is only for 1st year university students. In the future, we plan to make additional Global Healthcare surveys available for other students and professionals.